Magento
Magento, Inc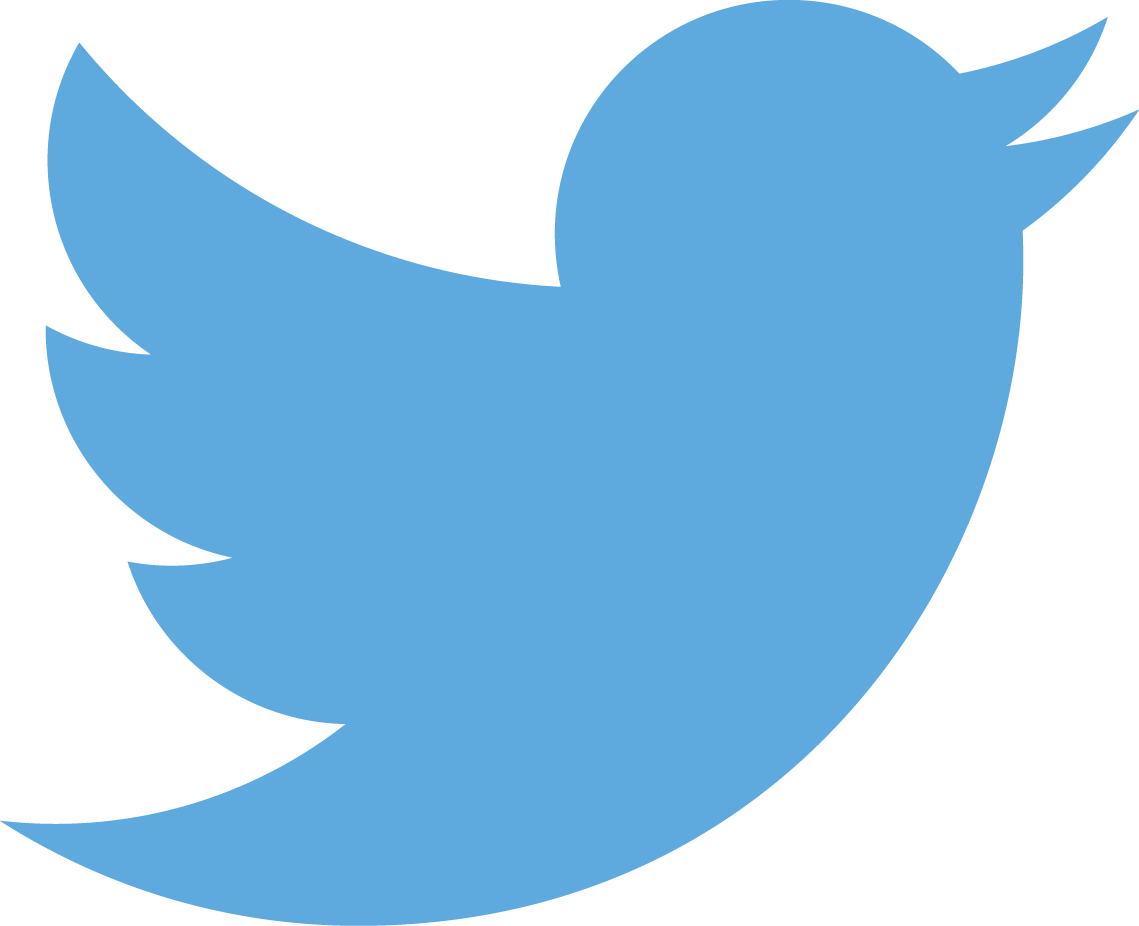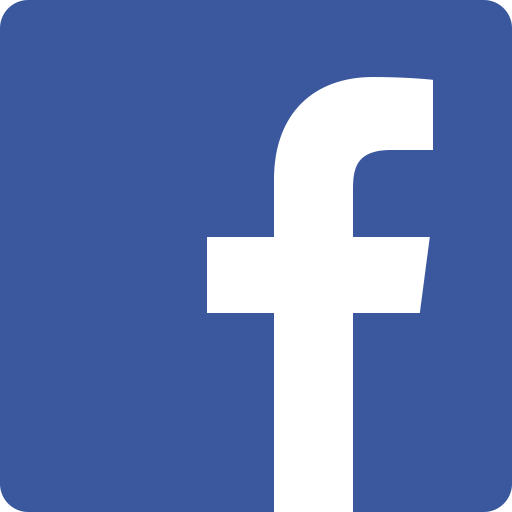 Magento is an online shop software and was released in version 1.0 for the first time on March 31 2008 as an open source e-commerce platform. Magento is produced by the company Magento (formerly Varien) and written entirely in PHP. Actually, there are almost 450,000 sites using Magento, making it one of the most the most widely used online shop software.
Between June 2011 and November 2015, Magento.Inc was owned by eBay (100% of the share). Then, on 2 November 2015, the company was purchased by Permira, a European private equity firm. Finally, in June 2018, the full sale of Magento to Adobe Systems was announced.
Actually, Magento is under the Open Software License Version 3.0. On 17 November 2015, Magento 2 was released with a new software architecture but on a similar technology stack.
Description
Magento 1 is based on PHP> = 5.4 and uses MySQL for the storage of data in the standard version. The server requires a Linux server (Linux x86, x86-64).
The current version of Magento 2 (Version 2.1.x) requires:
As web server: Apache 2.2 or 2.4 or nginx 1.8 (or latest mainline version) PHP Version: 7.0.2, 7.0.4, 7.0.6-7.0.x MySQL: 5.6, Compatible with MySQL 5.7 In addition to PHP, Magento relies on the configuration via XML file. This not only serves for the general configuration of the technical basis but is also used to configure the interfaces in order to be able to adapt the display both in the back and in the frontend.
Difference between Magento and Magento 2
Magento 2 is clearly more B2B oriented, as opposed to the first version and its predecessor OsCommerce. It has a mobile responsive web design, an account management, quick orders for your clients and an inventory tracking. Also, the second version is far more simple, even for newbies, thanks to its new Visual Design Editor. The full-page caching has improved its performance, speed, and dependability.
Finally, please note that there will be no more improvement on the first version, which is due to end on November 2018.
Bitcoin integration for Magento 2
To start accepting bitcoin payments with Magento 2, users need to download a plugin in a marketplace. Here a plugin list:
References