Utorg
Utorg Crypto Exchange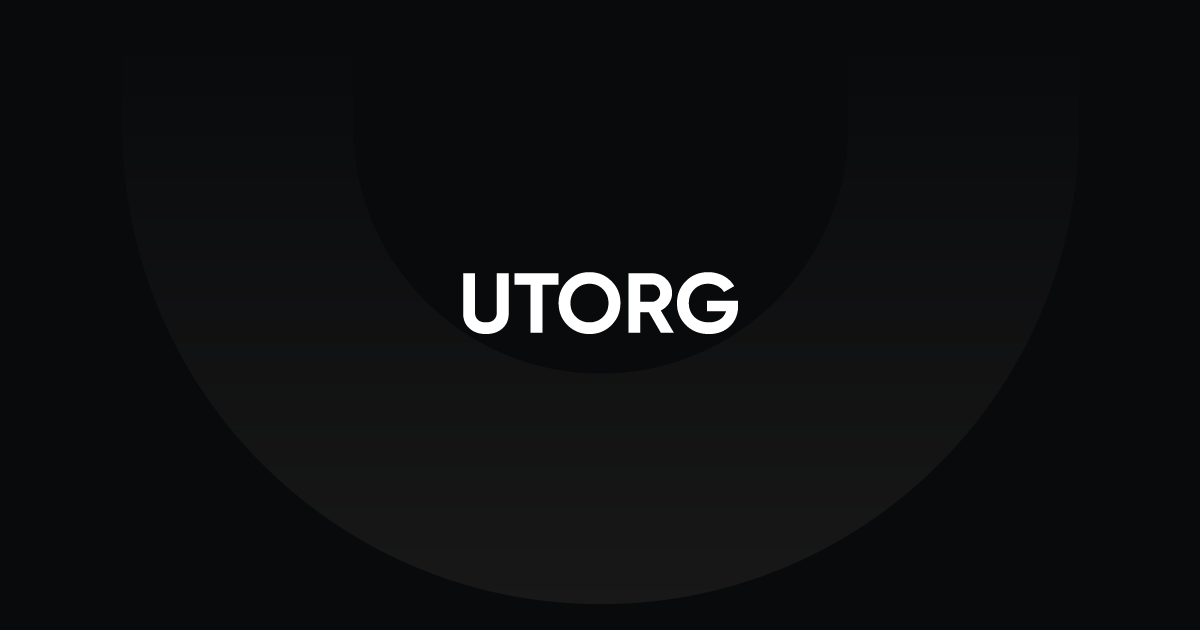 UTORG.IO
Utorg is a cryptocurrency exchange, where you can easily buy, sell and trade Bitcoins and altcoins directly with fiat currencies such as RUB, UAH, USD. Utorg offers large selection of fiat gateways, including Advcash, Qiwi, Payeer. Perfect Money, Visa/Mastercard, Wire transfer.
Lowest fees on the market:
- Fiat deposit fees start from 0,5%;
- Maker fee is 0%, and taker fee 0.2%.

Utorg also acts as a service-provider for many businesses, which connect to Utorg and use the proprietary software developed in-house to automate processing of crypto and fiat, mostly exchangers and e-commerce services. For business and listing requests, please contact support@utorg.io
Deposit/Withdraw Funds
Fiat currencies
Crypto currencies
Services
The exchange launched publicly in August 2019, offering following trading pairs: RUB/BTC, RUB/ETH, UAH/BTC, UAH/ETH[2][3].
Instant Change
Secure and fast conversion of cryptocurrencies to fiat currencies and back in 1 click.
Exchange Platform
Trading terminal to trade crypto currencies. Utorg Exchange
IOU DESK
IOU Desk – is a digital market platform where users are able to buy and sell project tokens before these projects go public. The tokens were acquired at the various financing stages, starting from seed rounds and finishing with ICOs. They have a number of forms: IOU (I owe you) – debt documents, agreements, SAFTs, and others. First IOU was conducted for PERLIN project[4]
UTORG PRO
Merchant as a SaaS solution for exchangers, eCommerce and other payment platforms
API
Full-fledged API[5], allowing to connect to Utorg and integrate third-party services to use data from Utorg Exchange
Referral Program
Within Utorg Exchange Referral Program[6], users get 20% of fee from all exchange transactions of their referred users. UTORG.IO offers promotional tools, statistics and instant withdrawals of Referral rewards. Min amount of rewards to withdraw is $10.
Utorg advantages
Convenient tools for miners and business[7];
Wide selection of payment instruments;
IOU - trade future tokens;
Ease of registration;
Ease of verification;
Simple and intuitive interface;
High security;
2FA option;
Round-the-clock support;
Multisig Wallets;
SegWit support
See Also
External Links
References