Difference between revisions of "User talk:Admin"
---
Latest revision as of 03:01, 15 August 2014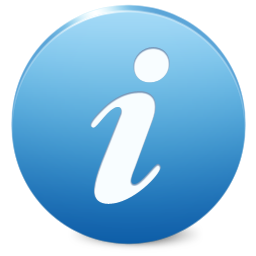 Your account has been permanently blocked from editing the bitcoin wiki with this username. This is because your username appears to infer
administrative authority
, which is misleading in this case. You are encouraged to create a new account with an appropriate username. 
Taras
(
talk
) 03:01, 15 August 2014 (UTC)