Mt. Gox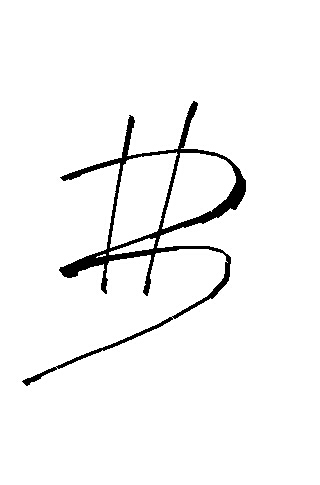 This page is a stub. Help by expanding it. MtGox is the most widely used bitcoin currency exchange market. It deals mainly in LRUSD. Historically, due to the way that mtgox works, it have higher exchange volume than any markets in the bitcoin economy.. This is mainly because mtgox requires all traders to deposit balances with mtgox. In turns, it make trading on the market instant. MtGox is run by Jed.
Trading
MtGox takes a 0.65% commission fee everytime you make a successful trade on the market.
Wallet/Banking
MtGox also operate as a wallet/banking services similar to MyBitcoin. It also offer merchant services.
History
Mtgox went online on July 18, 2010.[1]
On October 10, 2010 MtGox announced that their Paypal account had been suspended as a result of a scammer using stolen Paypal accounts to transfer funds to MtGox. Fraudulent Paypal transactions and chargebacks were also reported by Bitcoin Market customers around this time. Mtgox switched from Paypal to Liberty Reserve as the main funding option as a result of this attack. Former Paypal customers still had the possibility to withdraw their USD using alternative methods.
Links
References