Halving day 2012
Halving day 2012 (November 28, 2012) was the day of the first subsidy halving, which occurred when block 210000 was solved. Until block 420000, the block reward would be 25 BTC instead of the original 50 BTC.
At the moment before the halving, there were 10,500,000 BTC in existence, 50% of the target cap.
Solution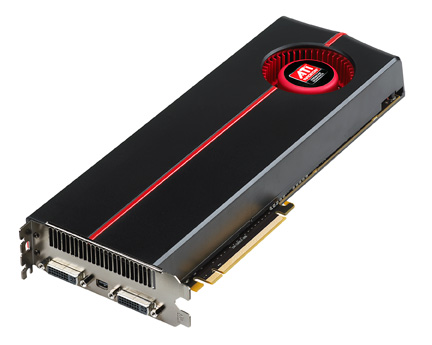 Block 210000 was found and broadcast on 2012-11-28 at 15:24:38 UTC.
[1]
Slush's pool
was responsible for finding the solution,
[2]
and a miner named
laughingbear
contributed the solution.
[3]
The block was solved by a Radeon HD 5800
[4]
after mining for less than a week.
[5]
Impact
References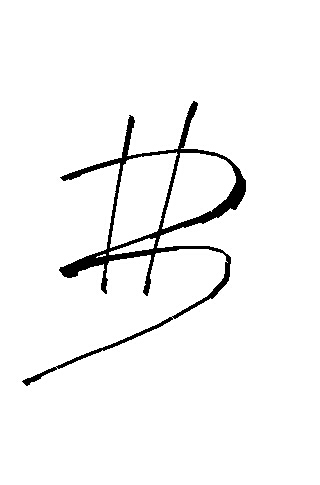 This page is a stub. Help by expanding it.