Farooq Ahmed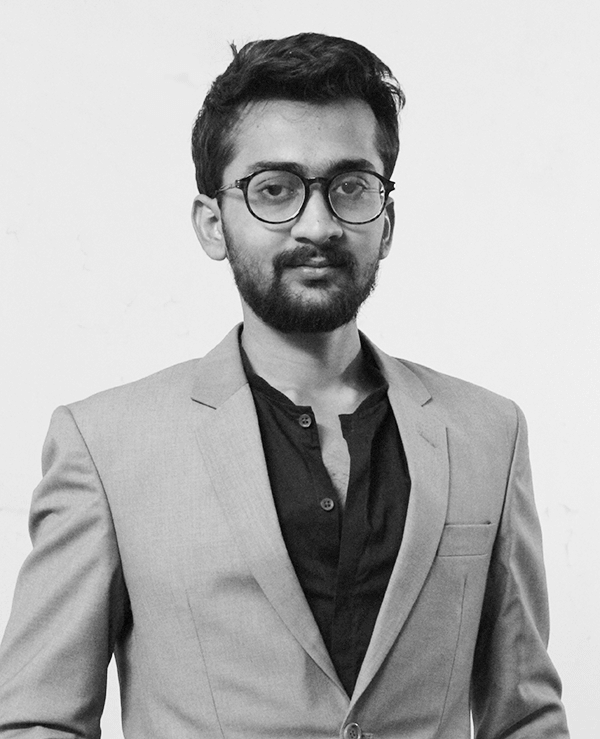 Farooq is a self motivated entrepreneur and innovator, who specialises in Information Technology (IT). He helps small and medium sized businesses shape their offerings, products and creates strategies for distribution of them in the digital world.
Obsessed with cryptocurrencies such as bitcoin. Farooq believes that bitcoin can change the world for good. He is also the Chairman of "The Bitcoin Association of Pakistan" that supports the growth of Bitcoin and blockchain companies via their network. Farooq owns a web development & design firm, based in Lahore, Pakistan.
Early Life
Farooq was born on January 8, 1992 in Lahore, Punjab, Pakistan, son of Chowdhury Fazal Elahi, retired government servant, landlord and philosopher. He has two brothers and two sisters. His grandfather, Chowdhury Umer Din, was a Lambardar, who also worked as a Govt servant in Governor House Pakistan during 1960s. He was the first person in his family to attend university.
Education
Farooq graduated from University of Engineering and Technology Lahore in 2014, majoring in Computer Sciences. He founded Arcift Technologies during his graduation and officially launched the business in June 2014. Started his career as an entrepreneur.
Career
In 2008, Farooq started working online as a freelancer, created some online blogs and did writing gigs. After getting admission in University of Engineering and Technology Lahore in Computer Science department,
Arcift Technologies
An year later after going to UET, Farooq started Arcift Technologies, a web development agency, using his tuition fee. The agency design websites for startups and SMEs. Farooq is actively working and running the agency as it is his core business.
The Bitcoin Association of Pakistan
After the 2017 bull run, Farooq realised the need for a bitcoin community in Pakistan, he started The Bitcoin Association of Pakistan, the community is growing as the interest in crypto expands in the region.
Medium PK
In 2016, Farooq started Medium PK, Pakistan's No 1 Starting A Business Resource. Entrepreneurs and startups can find help with about their ideas and business. They can find resources, funding help and mentors.