Coinsetter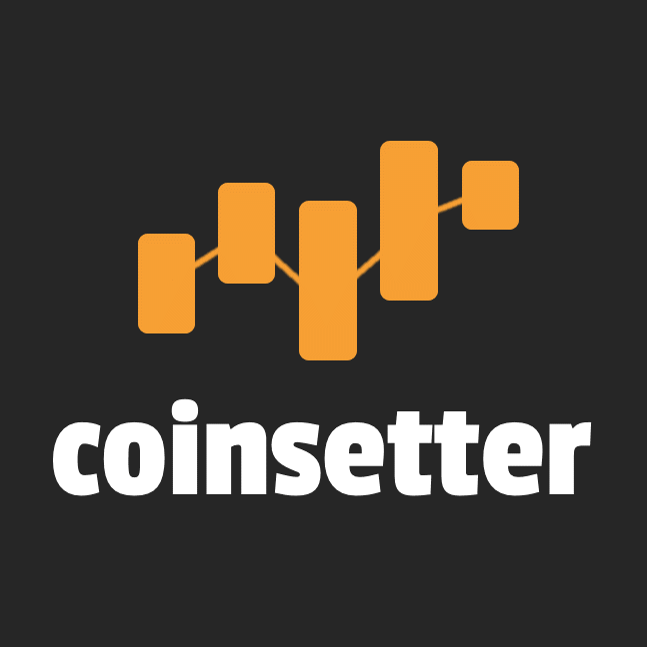 Coinsetter was created in 2012, and operates a bitcoin exchange and ECN. Coinsetter's CSX trading technology enables millisecond trade execution times and offers one of the fastest API data streams in the industry.
Trading
Market Orders: A buy or sell is executed at the best available price available for a certain quantity of bitcoin.
Limit Orders: A buy or sell order is executed, either partially of fully, when the order can matched against a counter order that meets a user defined price limit.
Adding funds
BTC
There are no fees charged when transferring bitcoins for deposit. Funds are credited to Coinsetter accounts once the transaction receives 3 confirmations.
Coinetter also has a running promotion where it will cover any incurred fees for users who buy bitcoin via Coinbase and immediately transfer these bitcoins to Coinsetter.
USD
Coinsetter accepts international SEPA and SWIFT wire transfers in USD.

Withdrawing funds
USD
Coinsetter allows for international SEPA and SWIFT wire withdrawals in USD.

BTC
There are no fees charged when transferring bitcoins for withdrawal.

Fees
Coinsetter charges a trading fee on both sides for the execution of every order placed. The percentage of the trade that the fee will be varies according to the trailing 30-day trading volume of the user. The rate starts at 0.25% and decreases to 0.1% as volume increases. Refer to the Coinsetter pricing page to determine fee levels. The fees that are charged appear in user account ledgers.
Account Security
Coinsetter currently supports 2 Factor Authentication as an added account security layer, using Google Authenticator and LaunchKey.

API
Coinsetter currently has three different API offerings:
History
Coinsetter.com opened its digital doors in November of 2012. It is wholly owned and operated by Coinsetter LLC and is based in New York City.
In June of 2014 Coinsetter exited beta and issued a fully public release of its CSX trading technology.
See Also
External Links
References