Blocktrail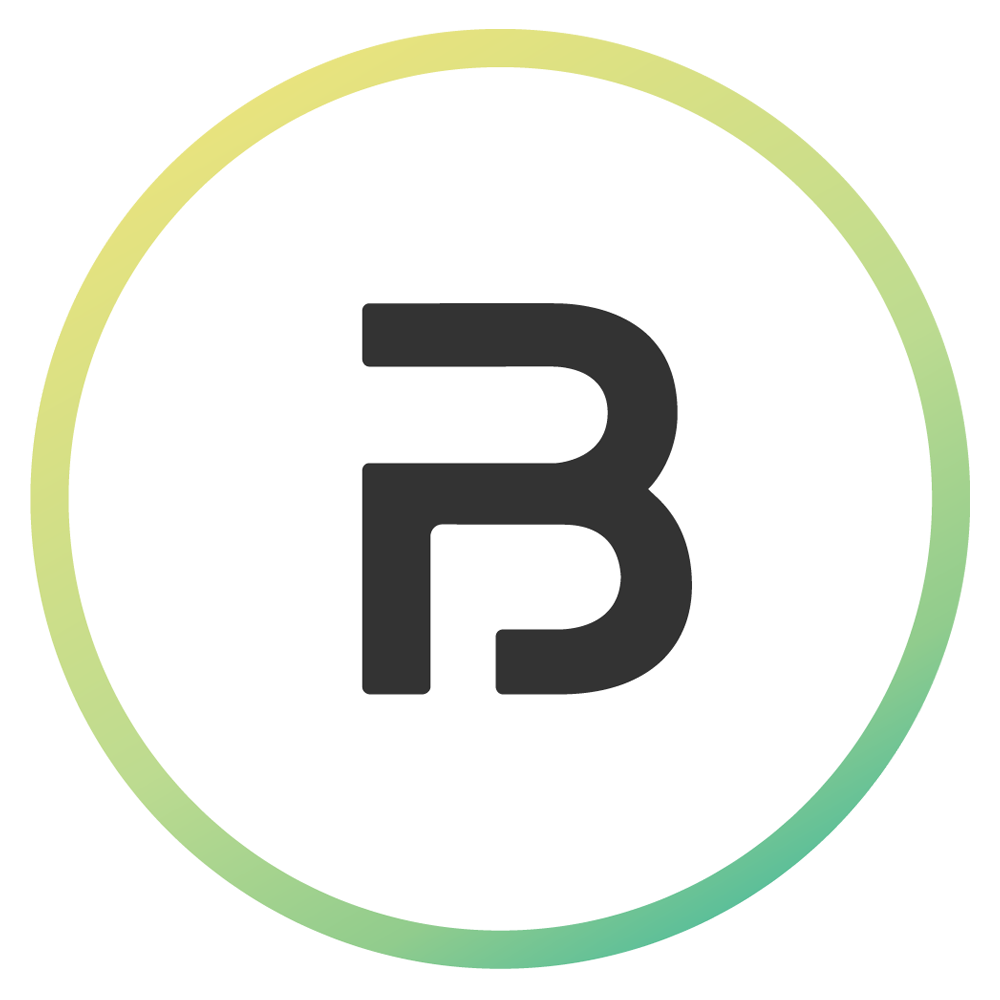 BlockTrail.com provides a Bitcoin API, developers platform, and block explorer for Bitcoin and other cryptocurrencies.
Bitcoin API and Developers Platform
BlockTrail provides secure bitcoin infrastructure for developers and enterprises, enabling advanced transaction functionality and access to refined economic data-sets. BlockTrail's RESTful HTTP API is free-to-use under rate-limited conditions (1 request per second).
Secure Bitcoin Transactions - Easily create secure transactions without giving up access to your Bitcoins, using a multi-signature HD wallet API
Blockchain Data and Insights - Refined data on transactions, addresses, and economy analytics delivered via queries, webhooks or firehose
Developer friendly - BlockTrail comes complete with SDK's for PHP, Python, NodeJS and more!
Block Explorer
Get insights and analytics on bitcoin addresses and transactions using BlockTrail's online Block Explorer
Time-based balance analysis - Get usage information based on selectable time periods
Mentions - Easily see if your searched address appears in any third-party data source
Address Tags - Quickly determine if the address was involved in known transactions (gambling, donations, etc).
Search via QR - Search any QR code in one click, directly from our homepage
Bookmarks & Lists - Easily bookmark addresses and add them to lists for grouped summaries of transactions and balances.
Examples
$ curl "https://api.blocktrail.com/v1/btc/address/1NcXPMRaanz43b1kokpPuYDdk6GGDvxT2T?api_key=MY_APIKEY"
{
   "address": "1NcXPMRaanz43b1kokpPuYDdk6GGDvxT2T",
   "hash160": "ED12908714FFD43142BF9832692017E8AD54E9A8",
   "balance": 49497392,
   "received": 115015000,
   "sent": 65517608,
   "unconfirmed_received": 0,
   "unconfirmed_sent": 0,
   "unconfirmed_transactions": 0,
   "total_transactions_in": 4,
   "total_transactions_out": 10,
   "category": "donations",
   "tag": "blocktrail"
}

Links