Bitmine
Bitmine AG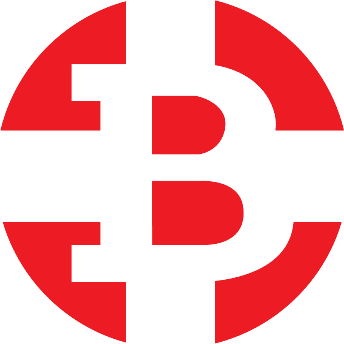 Bitmine AG was a retailer of Bitcoin mining hardware and Bitcoin mining ASICs, both under the name CoinCraft.
Bankruptcy
On May 20th, 2015, Bitmine AG was declared bankrupt[1][2]
ASIC
The Innosilicon A1 Booster / Bitmine Coincraft A1 ASIC is claimed to have been initially designed by Bitmine and contracted out on a 1-year exclusive availability to Innosilicon, LTD. Co. In its public declaration regarding its bankruptcy, Bitmine AG singled out Innosilicon as one of the major reasons for its bankruptcy, stating:
We engaged this company with a regular contract and entitled them to develop our 28nm ASIC based on our know-how and instructions, along with the full turnkey process of creating the mask, wafers and IC packaging. We had signed a contract that was expecting to guarantee us a one year exclusivity on the chip, however at a later stage we received proof that Innosilicon was plainly violating the contract from day zero and selling our own A1 chips to whoever inquired them directly
[...]
It is also worth mentioning that while we were struggling with thousands of junk chips, the A-grade ones could at all time be purchased in Hong Kong directly from their Chinese resellers, at some point even at lower prices than what we ourselves paid for.
References