Bitcoin faucet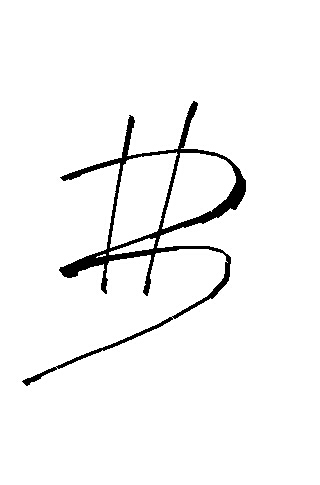 This page is a stub. Help by expanding it.
The Bitcoin Faucet will give bitcoins for free to each visitor. It is operated by Gavin Andresen.
URL: https://freebitcoins.appspot.com/
The bitcoin faucet will give 0.05 bitcoins per visitor.
Testnet
The bitcoin faucet will also provide test bitcoins for people who want to do tests on the testnet.