Difference between revisions of "Apirone"
---
Latest revision as of 12:55, 28 July 2022
Apirone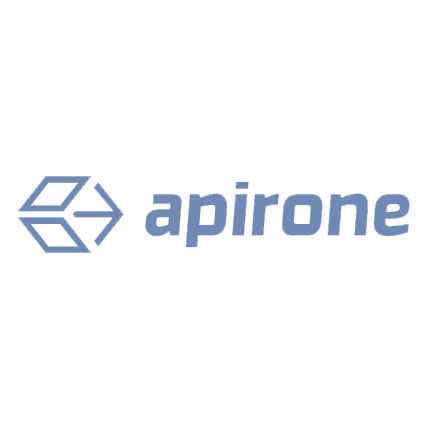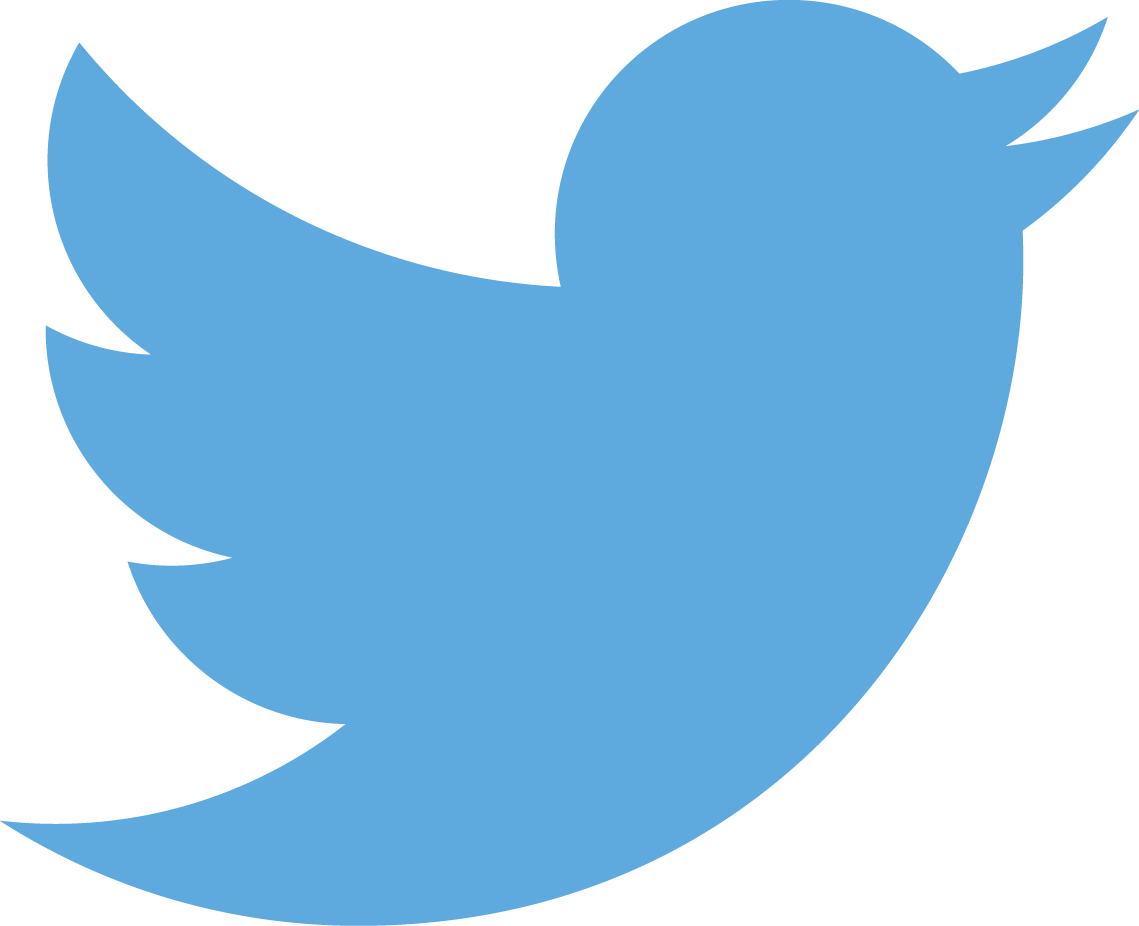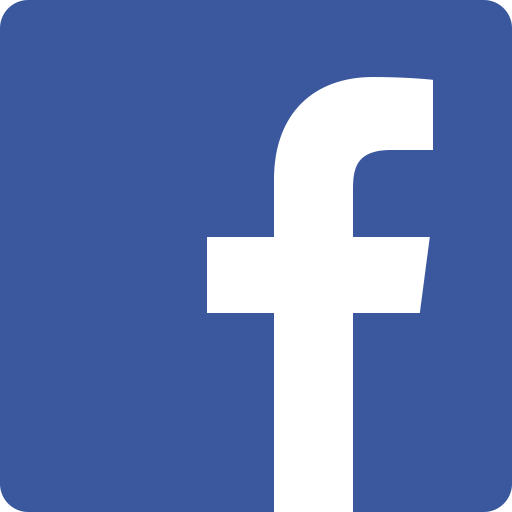 Apirone is a Bitcoin and Altcoins Payment Service Provider.
Merchant Tools
Apirone is for merchants using an eCommerce solution such as WooCommerce, Opencart, OcStore and others. Merchants without these eCommerce solutions can use a RESTful API to create their own solution. With Apirone, merchants get a reliable Bitcoin and Altcoins processing platform that makes handling and processing digital currency transactions fast, easy, and safe. Apirone.com provides users unique ability to accept payments for free and fixed fee for withdrawal. Apirone is truly a comprehensive crypto payment processing solution for the modern online merchant.
Advantages:
The same API requests for all cryptocurrencies
Cross-Standard Crypto account
Mobile optimization
Embeddable Invoices
Open source Donation Widget
Shopping Cart Plugins
Forwarding and Self-Custodial processing
Mass payment up to 250 recipients
Exchange rates in 150 currencies
Bi-lingual email support
Highest uptime of platform
Also, one of the benefits is a quick deployment of any project using wallet registration and control via API requests.
Fees
Unlike most Crypto payment gateways, Apirone does not charge a fee in percent of the value of the sale. All incoming transactions are totally free. Transfer with a fixed fee, regardless of the amount of the order. The mass payment function takes a one time fee.
History
Apirone was founded in September 2017 as a proof of concept. In January 2018, the first plugin, for WooCommerce, was launched. Since March, two new plugins are available: Virtuemart and Open Cart. In July, an Explorer frontend based on Angular is introduced on the website. In September 2018, they launched a new plugin for Magento 2. 2019 added Litecoin, updated wallets. 2020 added Bitcoin Cash and Dogecoin. 2021 All wallets combined into accounts. 2022 Invoices. Donation widget. Fully refactored plugins and account dashboard.