Promotional graphics
Bitcoin-related graphics used for promoting bitcoin either for online use, retail display or other promotional purpose. For graphics in languages other than English, see Promotional graphics (non-English).
Orange style
Logo alone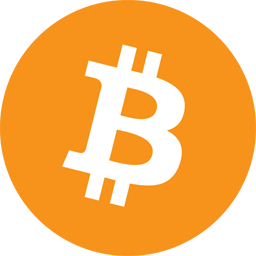 Logo with text


http://media.tumblr.com/tumblr_lmupioyU7M1qznjpp.png
Sticker with QR code
The below PNG image is a low quality (= non-vector) render of the source vector image because the Wiki cannot display SVG files at the moment.
For real usage, especially printing, please use the source SVG image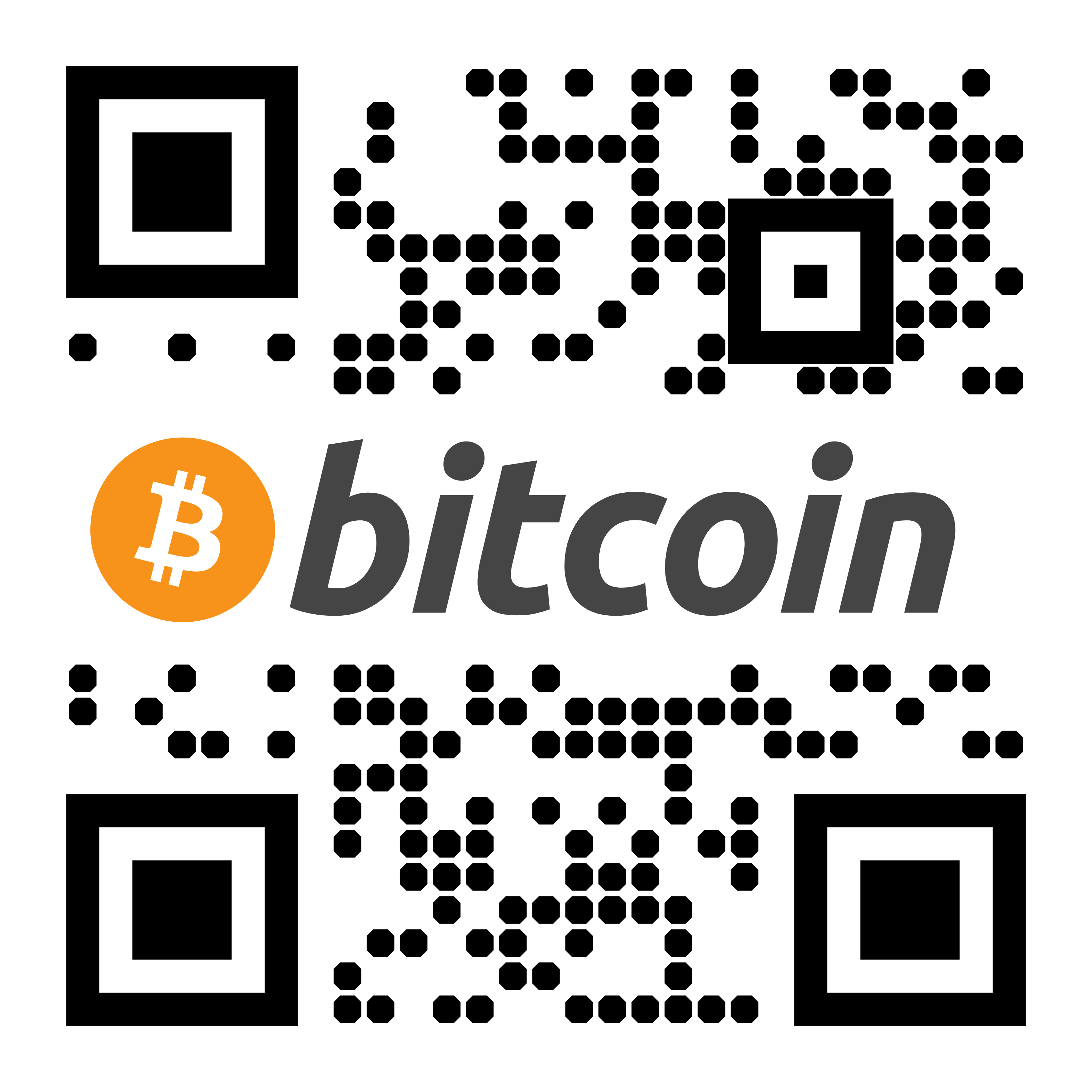 "We love Bitcoin" Graphics
Bitcoin Accepted Here Buttons
Normal size
High resolution

Euro style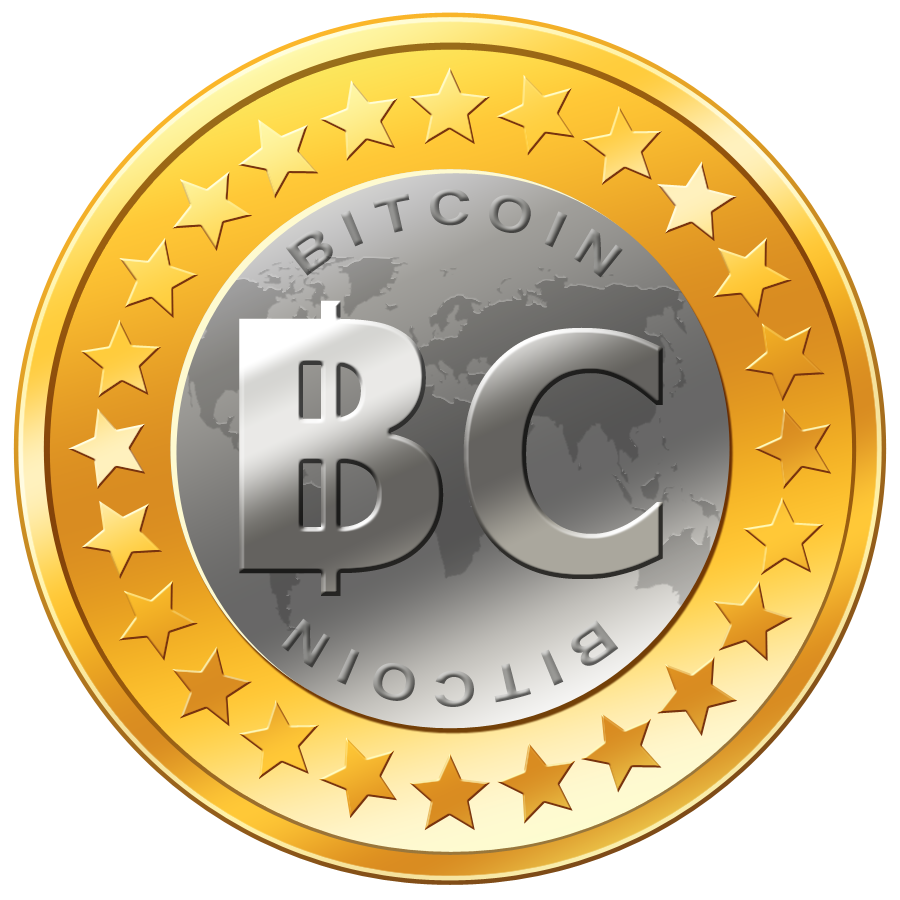 Gold style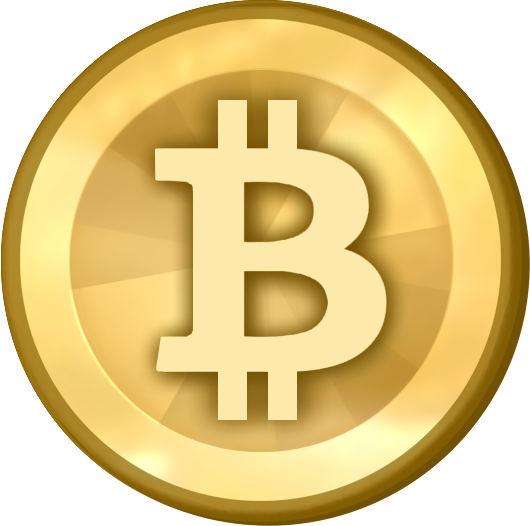 Ƀ: Another Bitcoin Identity

Ƀ graphic elements are available in SVG format on the dedicated project page.
New Bitcoin Accepted Here sign for business owners

Graphic elements are available in Vector [1].
External Links
See Also