ISFXmedia
ISFXmedia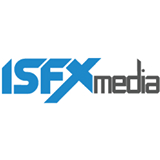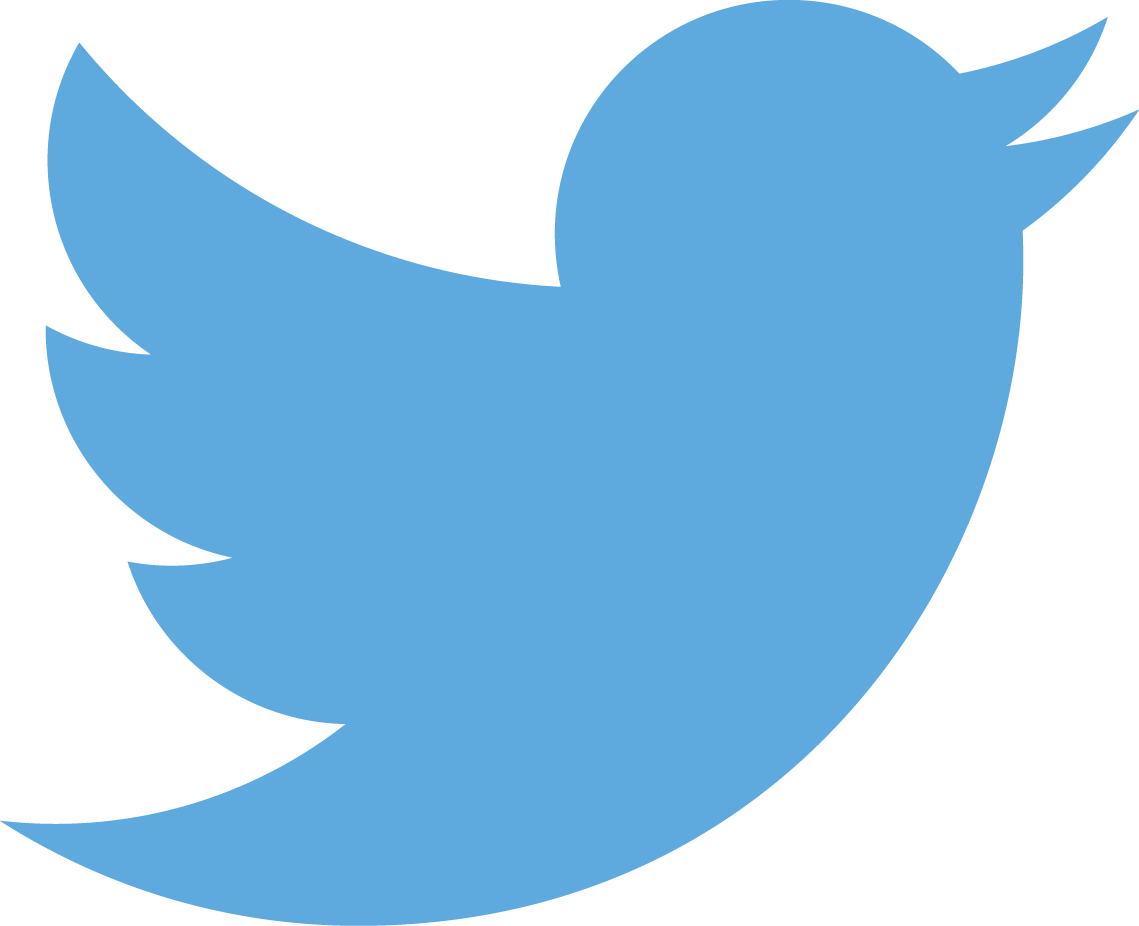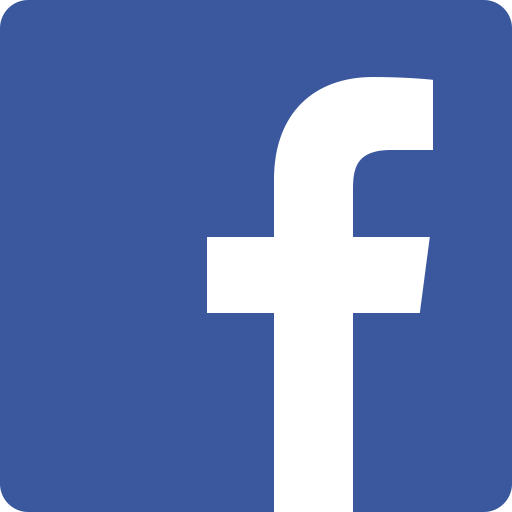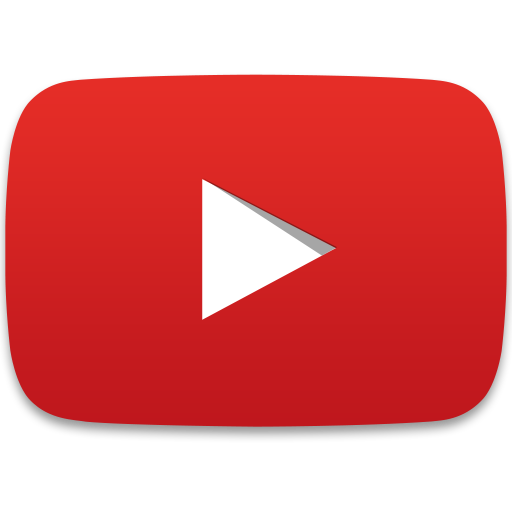 ISFXmedia
is a UK-based Digital Design Agency, headquartered in the heart of Europe's Oil Capital Aberdeen [1]. ISFXmedia is a trading name of ISFX Ltd., a company registered in Scotland in July 2014 [2]. They specialise in building Responsive Websites that work on all devices, as well as offering a full range of
small business website
services, such as custom development, SEO, social media, Anonymous domain registration, and quite a lot more.
ISFXmedia is set apart from competitors, not only as one of the most competitively priced
UK website designers
, but by the extent of services included in the price of each package. The success of ISFXmedia's approach is reinforced by an increasing number of clients. They have increased the scope of their potential client base by welcoming digital currencies such Bitcoin, in addition to traditional fiat currency. This gives potential customers the opportunity to achieve quite large cost savings if they have capitalised on the fluctuations in the value of Bitcoin and other cryptocurrencies.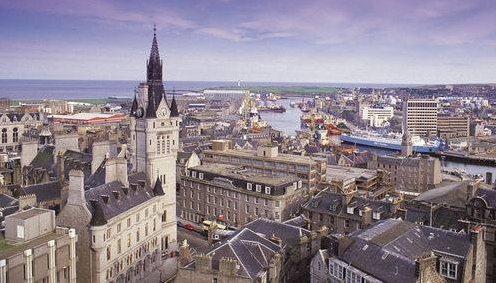 Services
ISFXmedia offer a wide range of website design services.
Payment Options
Book online with three payment options:
Other options like SEPA-transfer and other digital currencies are available by agreement.
Privacy and Security
Secure payments via trusted payment processors
Segregation of employee duties coupled with strict staff monitoring
Customer Relations
External Links
References
[1] http://news.bbc.co.uk/1/hi/business/3236703.stm
[2] http://wck2.companieshouse.gov.uk//wcframe?name=accessCompanyInfo