HashFast Technologies
HashFast Technologies, LLC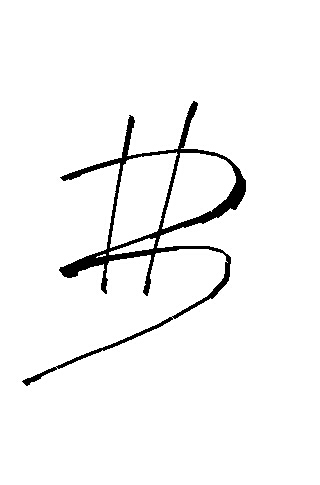 This page is a stub. Help by expanding it.
HashFast Technologies is an ASIC mining hardware designer and retailer.
Chapter 11 Bankruptcy
On May 9th, 2014, HashFast Technologies filed for Chapter 11 bankruptcy protection.[1].
On July 29th, 2014, a blog post noted that they were selling off assets in bulk.[2]
No updates have been posted since August 12th, 2014[3]
References