Bitcoin Market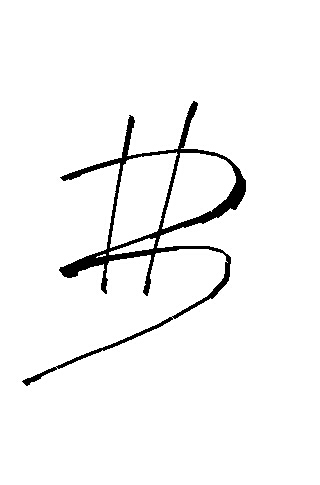 This page is a stub. Help by expanding it.
The Bitcoin Market is a bitcoin currency exchange site owned and operated by dwdollar. It supports PayPal, Moneybookers, Pecunix, and Liberty Reserve. Currently, due to PayPal chargeback issues, registration is closed. Users who have gained some trust on the Bitcoin forum can contact dwdollar for an account. Unlike MtGox, exchanges are done directly between individual users, with Bitcoin Market escrowing the bitcoin funds.
Trading on the site began February 6th, 2010[1]
Important information can also be gained from the Bitcoin Market website homepage which shows a graph of the Bitcoin exchange rate (to US Dollars). This data is also offered in the JSON format.
Links
References