Difference between revisions of "BitStore"
---
Latest revision as of 23:00, 17 August 2014
BitStore is a simple and fast native iOS Bitcoin wallet.
It offers all the features you want but still provides an easy to use interface.
Private keys are generated on the device and stored securely in the Keychain.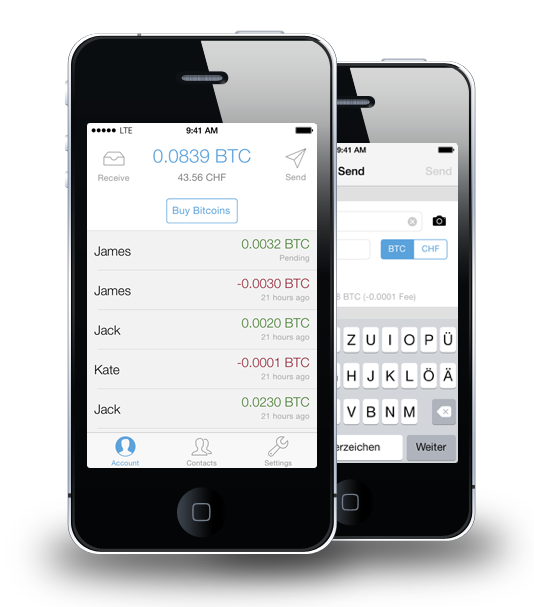 Features
Open source
Client side private key
Private key export & import
Easy to use interface
Contacts
Multiple currencies
Multiple units (BTC, mBTC, uBTC)
Push notifications
Screenshots
Links