Difference between revisions of "User:Taras/uv"
---
Revision as of 01:37, 18 August 2014
This page is currently undergoing a major edit.
To help avoid edit conflicts, please do not edit this page while this message is displayed.
Do we want a user verification system? Verification would not be a prerequisite to editing, or anything. It'd just be more of a note saying that we know that some username is actually controlled by the entity it represents.
Verified users would have a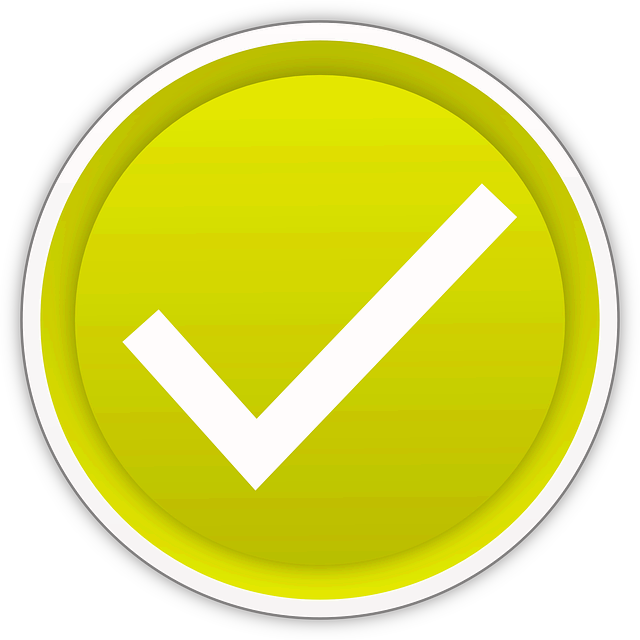 icon on the corner of their user page. It is visible on this page to give an idea of what it would look like.
Currently, this wiki takes a lot for granted. If User:Cex edits CEX.IO, the changes are probably going to be assumed to be true (at least official).