Template:Uw-vandalism2
This is the Uw-vandalism2 template.
The tag below does not apply to this page. It must not be removed.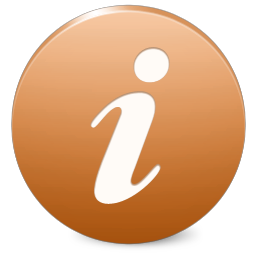 Please refrain from making unconstructive edits to the Bitcoin wiki. Your edits appear to constitute vandalism and have been reverted or removed. If you would like to experiment, please use your userspace. Administrators have the ability to block users from editing if they repeatedly engage in vandalism. Thank you.