Difference between revisions of "Template:Uw-reflinks2"
---
Latest revision as of 02:28, 15 August 2014
This is the Uw-reflinks2 template.
The tag below does not apply to this page. It must not be removed.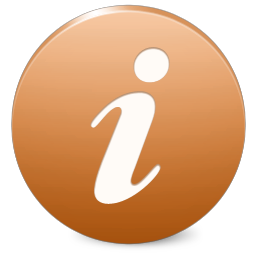 Please refrain from inserting referral links to the Bitcoin wiki. The edits relevant to this problem have been reverted or removed. Administrators have the ability to block users from editing if they repeatedly insert incentivized links. Thank you.