NOWPayments
NOWPayments.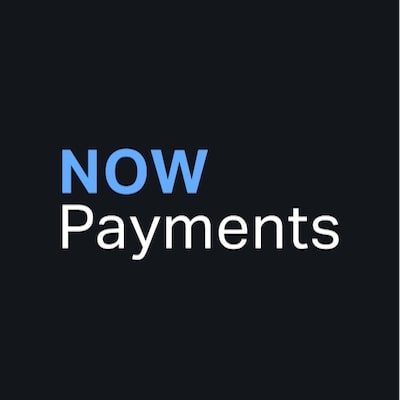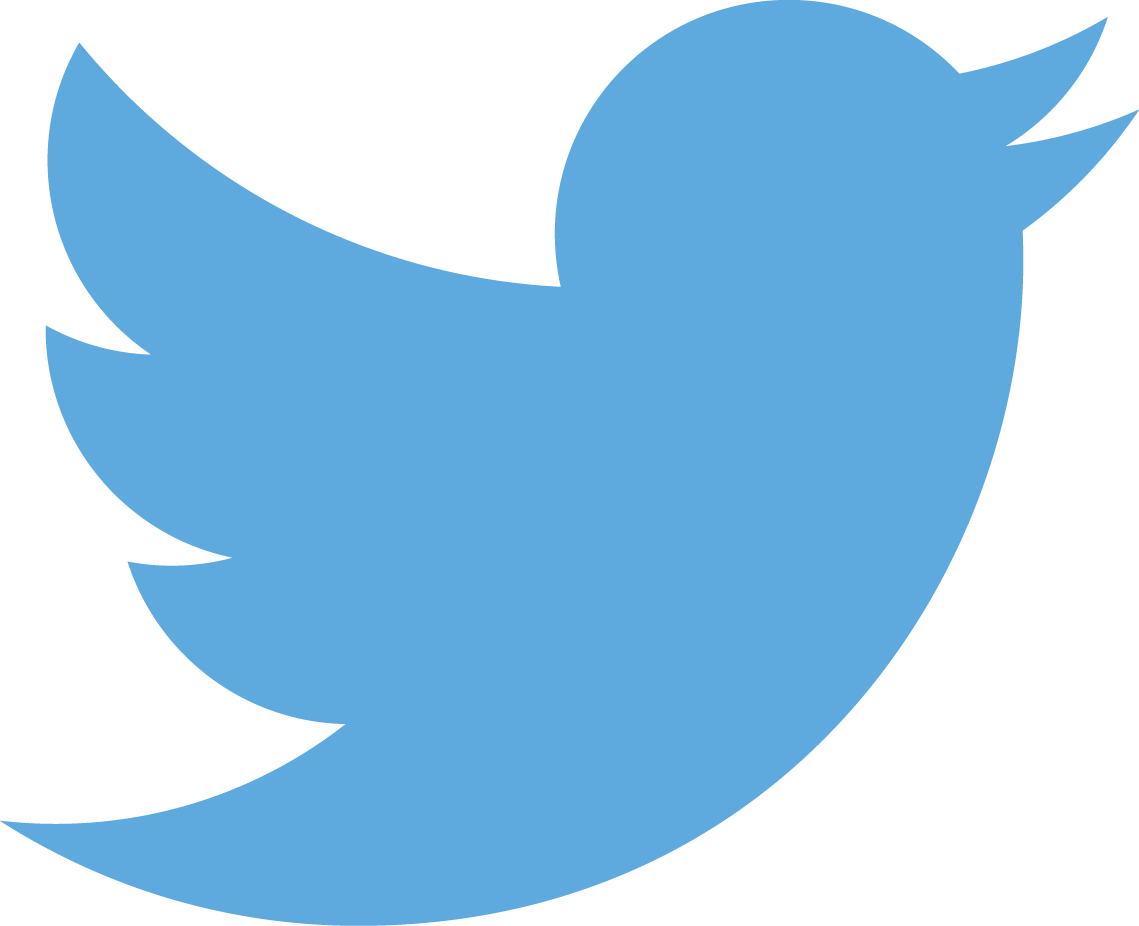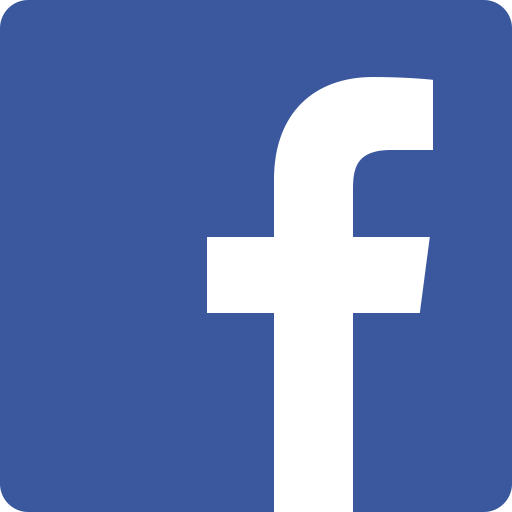 NOWPayments [1] – payment gateway, is a cryptocurrency payment processor[2]. NOWPayments is headquartered in Amsterdam, Netherlands. It is used by legal and physical entities to accept alternative payments. The system offers various types of integration – API, plugins, widgets. It is non-custodial, meaning the users are in full control of their funds. NOWPayments provides cryptocurrency payment processing services for merchants and supports over 100 currencies, including Bitcoin and many altcoins, such as Litecoin, Ethereum, Ethereum Classic, Bitcoin Cash, Monero, Hedera Hashgraph, Nano, Dash (cryptocurrency), Shiba Inu, Verge (cryptocurrency), Algorand, Firo and Cardano[3]. It was also one of the first services to offer payments in Dogecoin for businesses [4]. The NOWPayments CEO is Xena Kash, mentioned by the Startup Grind blog in the article on "Female Founders who are Changing the World" [5]
History
NOWPayments was launched in 2019, as part of the NOW group. The first project was ChangeNOW, a cryptocurrency exchange service [6]. ChangeNOW was created by a group of experienced blockchain developers. According to available information, the initial idea was implemented overnight by one person while relaxing in a bar. Subsequently, the project was developed by financial technology specialists. NOWPayments was created with the mission to make crypto payments accessible by anyone anywhere globally. The focus was placed on convenience and transparency. Right now, more than 90 coins can be accepted via the service. In December 2020, NOWPayments partnered with OKEx [7] and started supporting the utility token OKB for payments and donations. In March 2021, NOWPayments released a mass payments feature [8] allowing interested companies to start paying out salaries to their employees in crypto. In April 2020, NOWPayments released a Shopify plugin providing mainstream ecommerce with a crypto payment alternative.
Usage
Using services such as NOWPayments requires the following steps:
generating an Application programming interface key. An API key is "a unique identifier used to authenticate a user, developer";
providing a cryptocurrency wallet address for the payouts;
implementing an integration: API, plugins, widgets, donation or mass payment solutions.
Technology
The platform is based on blockchain technology - a distributed database that stores a constantly growing list of blocks. Each block contains a timestamp and a link to the previous block. The NOWPayments project uses blockchains of various coins to send and monitor transactions. At the same time, the best cryptocurrency/dollar rate is tracked as the service connects to various rate sources. All user transactions can be viewed via the service dashboard, and as their status changes, merchants get instant payment notifications.
Cryptocurrency Features
One of the most important benefits of cryptocurrency is their decentralized nature. Bitcoin (and other cryptocurrencies) is not controlled either by the government of a large state or by individual companies. Then, each cryptocurrency has its own merits and mission. For example, such cryptocurrencies as Monero or Horizen are anonymous and private, whereas other ones, such as Bitcoin, offer less confidentiality. There are also green cryptocurrencies, such as Nano, Cardano, Hedera, Algorand, Harmony, Stellar, which do not require mining and also work on various climate initiatives. With the selection offered by NOWPayments, companies and users can decide for themselves what to focus on: anonymity, transaction speed, eco-friendliness or investment value. New coins are added on a monthly basis, like the recently launched Filecoin [9] or the popular Binance Smart Chain tokens.
See also
References
External links