HashCoins
HashCoins, OÜ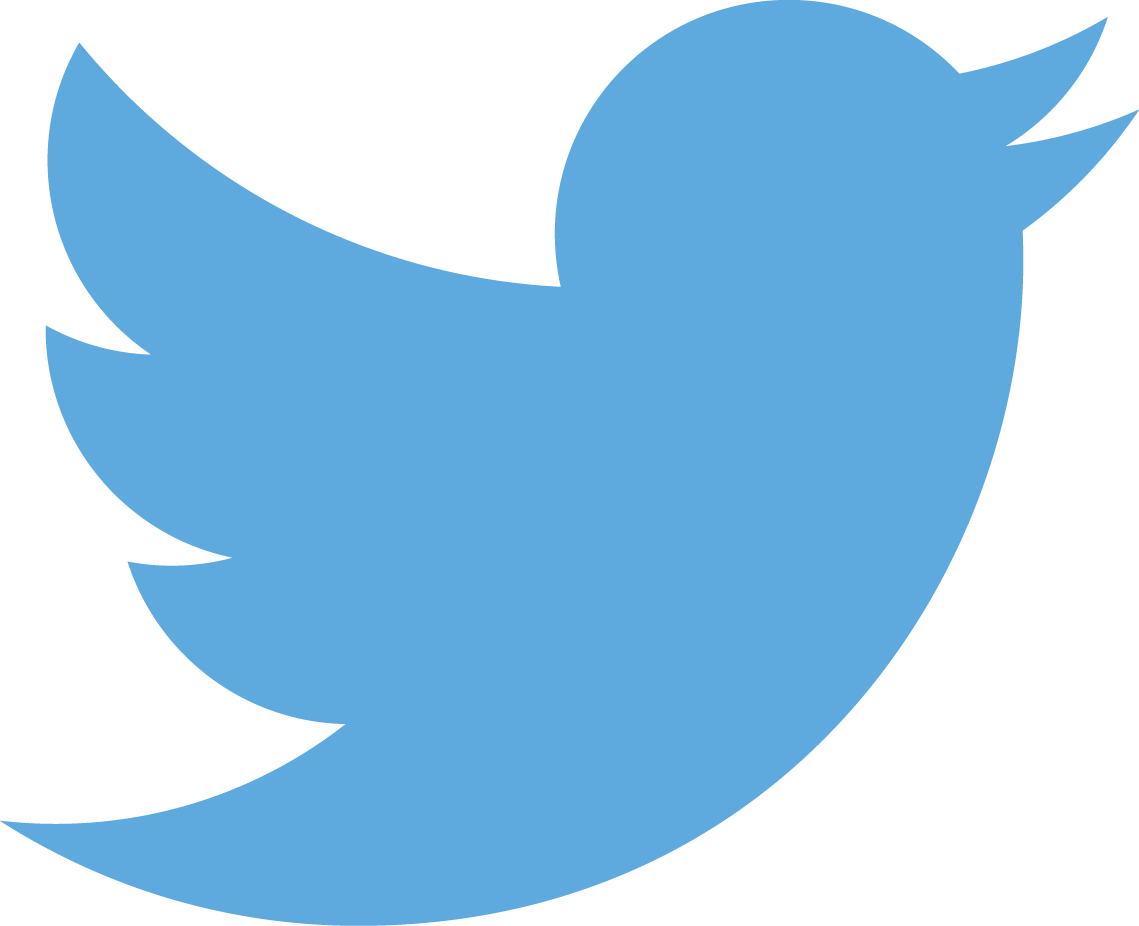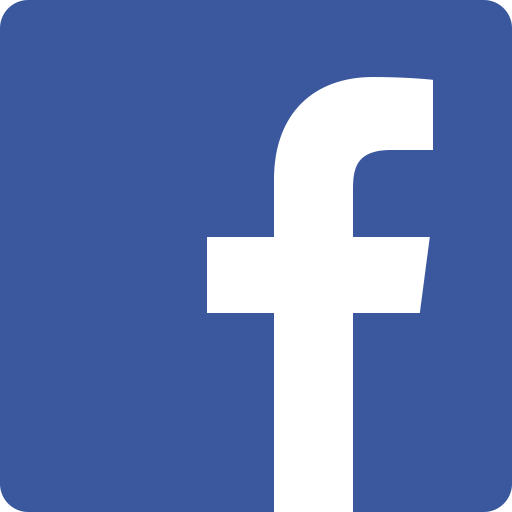 HashCoins
HashCoins OÜ [1] is an Estonian company manufacturing ASIC-based cryptocurrency mining equipment, with the goal of providing the average investor with the ability to participate in the digital currency economy. It is operated by at least six individuals.[2]
History
The company was founded in 2013 by Sergei Potapenko.[3] HashCoins stated that since founding the company the team has grown from 5 to 12 people and additional contract workers. The company claims to having issues with suppliers in 2014 which caused interruptions in shipment. [4]
Hardware
HashCoins' Bitcoin / SHA-256 28nm ASIC equipment was found to be based on HashFast's Golden Nonce chip and incorporated on a newly designed board. [5].
HashCoins' Litecoin / Scrypt 28nm ASIC equipment is one of the best at the market now.[6].
Hosting
In 2014, the company began offering hosted mining starting at 1 TH/s SHA-256.
A hosted mining contract contains the hardware and a 1-year hosting contract with HashCoins.[7]
Cloud Mining
Since January 2015 HashCoins also offers its customers an opportunity to join the world of cryptocurrency mining and earn Bitcoin without significant investment in the specialized mining hardware. The name of the new service is HashFlare.io [8]
Cloud Mining offers a unique option for mining with a low cost of entry as well as minimal risk and expense, which is opposite to traditional models of mining that involve procurement, maintenance and configuration of highly specialized equipment.
Customers can purchase SHA-256, Scrypt or Scrypt-N hashing power. With no set contract length, fixed electricity fees and full support / maintenance included, users can connect instantly and start earning cryptocurrency from day one. HashCoins guarantees 99% uptime and enable users to monitor their mining stats in real time on the web. With hashrates starting from as little as 10 GH/s, Hashflare offer users who do not wish to invest thousands of dollars a way to mine cryptocurrency from the comfort of their own home.
Referral Program
Hashflare.io has a special referral program[9], according to which users can introduce new people to the platform and receive a reward - 5% of your friend's every purchase.
External links
References