HashCoins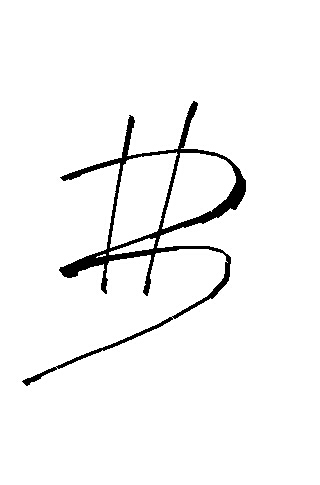 This page is a stub. Help by expanding it.
HashCoins, LLC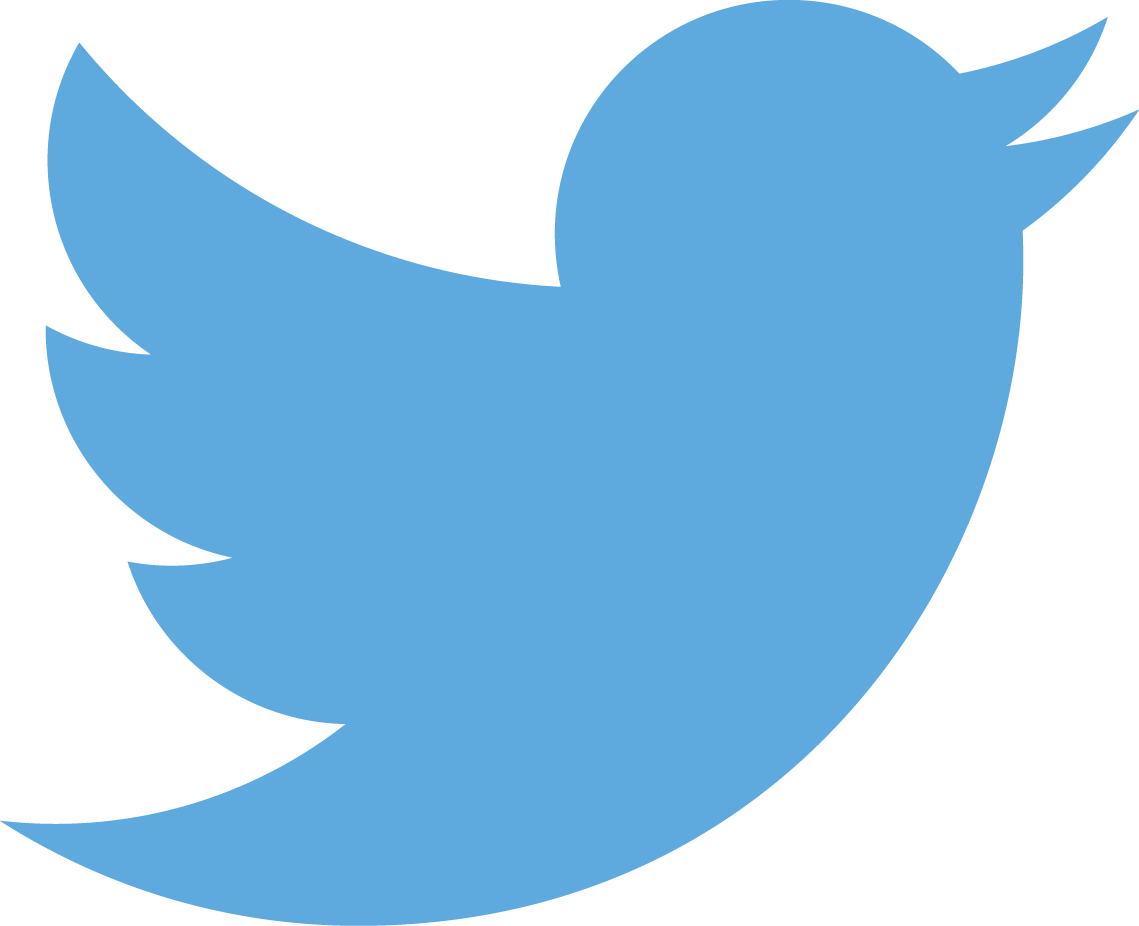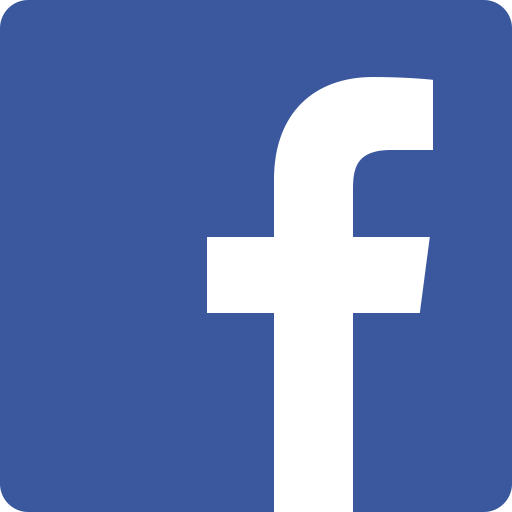 Warning: Before proceeding, make sure you do your due diligence.

This business accepts pre-orders in Bitcoin. Bitcoin payments cannot be reverted.
This business or product is being scrutinized at the BitcoinTalk Forum. You should read the discussion thread for further information.[1]
HashCoins is a manufacturer of ASIC mining equipment, with the goal of providing the average investor with the ability to participate in the digital currency economy. It is operated by at least four individuals[1] and was founded in 2013 by Sergei Potapenko.[2] The mining equipment is built with 28nm ASICs.[3] A bitcointalk user claims to have personally visited HashCoins and met with the team to validate their claims.[4] It is not currently known if it was a sock puppet.
HashCoins' Bitcoin / SHA256d 28nm equipment was found to be based on HashFast's Golden Nonce chip[5] claimed to be incorporated on a newly designed board, despite bearing a striking resemblance to HashFast's own boards[6][7]
HashCoins' Scrypt mining equipment was found to be based on existing equpiment[8], with one notable reviewer having been asked to redact specific information[9]
References