CryptoDetail
CryptoDetail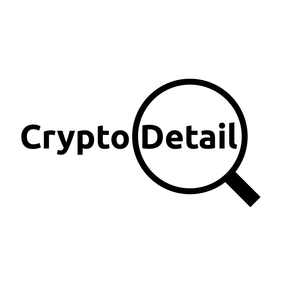 CryptoDetail is a one of the leading cryptocurrency media companies.
Editorials collect all necessary and up-to-date information around digital currency and related transaction technology - blockchain. The writing performed in free and easy manner. Articles contain pictures in comic style [1].
CryptoDetail Guides
CryptoDetail Guides describe the crypto related areas which could be useful for newcomers and professionals.
CryptoDetail Reviews
CryptoDetail Reviews give objective opinion to popular cryptocurrency products such as mining equipment.
CryptoDetail Guest Posting
CryptoDetail editorial team invite cryptocurrency authors and enthusiasts to publish the content at CryptoDetail.
References
External Links