CoinCorner
CoinCorner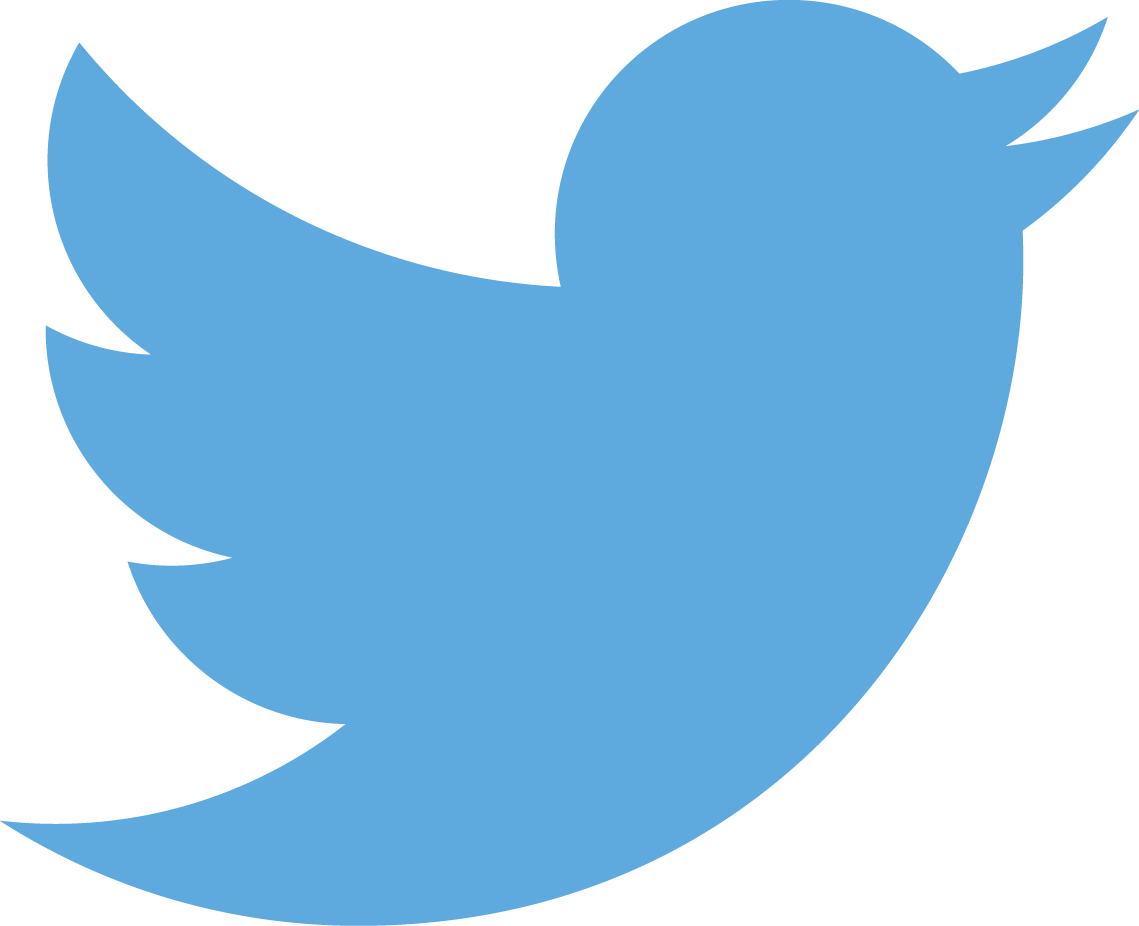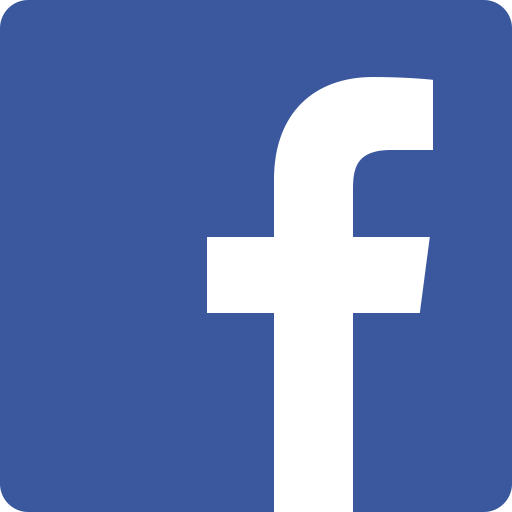 CoinCorner is a bitcoin exchange and wallet provider, based in the Isle of Man. Founded in June 2014 by Daniel Scott, Phil Collins, Charlie Woolnough and David Brown, the company currently operates in 45 countries worldwide.[1]
History
CoinCorner launched in July 2014, as the first bitcoin exchange on the Isle of Man.[2] Originally, CoinCorner supported bitcoin, litecoin and dogecoin, however the altcoins were removed in March 2015 due to lack of customer demand.
In October 2014, CoinCorner announced that users could now buy bitcoin instantly with their credit or debit card.[3]
The Isle of Man introduced regulations for digital currency businesses on 1 April 2015[4] and CoinCorner became the first cryptocurrency exchange in the world to fall under the Proceeds of Crime Act 2008 on the Isle of Man.
Funding
The company was self-funded by its co-founders for the first 9 months, before receiving an investment sum of £150,000 from angel investor, Alex Holt, co-founder of Costa Bingo and bgo. In November 2015, CoinCorner announced that it was looking to raise its next round of funding via an equity crowdfunding campaign on Seedrs,[5] however the campaign was ended early due to interest from a number of private investors.
Products and Services
CoinCorner started out as a UK-focused business, allowing users to buy and sell bitcoins in GBP. In September 2015, having firmly established its position in the UK, the company announced its expansion into Europe,[6] enabling users to buy and sell bitcoins in EUR, as well as adding SEPA as a deposit option.
The CoinCorner Exchange allows users to buy and sell bitcoin in GBP or EUR. Users can fund their account via credit card or debit card, bank transfer or SEPA.[7] All users are assigned a wallet for bitcoin storage and transactions. CoinCorner also offers a mobile app (for Android, iOS and Windows Phone) which syncs with the users web wallet.
CoinCorner is focused on security and keeps over 90% of customer funds in cold storage as well as offering two-stage authentication to all users.[8]
Bitcoin and the Isle of Man
The Isle of Man has welcomed bitcoin-related businesses,[9] with Head of e-commerce for the Isle of Man, Peter Greenhill, telling Business Insider, "The aim is to be the most attractive place in the world for cryptocurrency companies to work from."[10]
The Isle of Man Government amended the Proceeds of Crime Act 2008, introducing regulations to cover bitcoin companies, including exchanges, operating on the island from 1 April 2015. They believe that "A combination of regulation and encouragement can not only reverse bitcoin's reputation, but also push it towards the mainstream."[11] These businesses must now comply with the Isle of Man's anti-money laundering (AML) laws.
See Also
References
External links