BuyBitcoin.US
BuyBitcoin.US is a new instant buying and selling Bitcoin platform that allows buyers to connect directly to sellers via cash deposit. To purchase Bitcoins on BuyBitcoin.US, a buyer deposits cash into the sellers account, and soon after emailing the deposit receipt, the Bitcoins are sent.
BuyBitcoin.US simplifies buying and selling Bitcoin to 3 easy, quick steps. It can be used to convert Bitcoin to FIAT, or FIAT to Bitcoin in hours. The service is comparable to a hybrid of the
BitInstant
and
LocalBitcoins.com
service.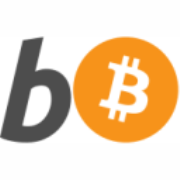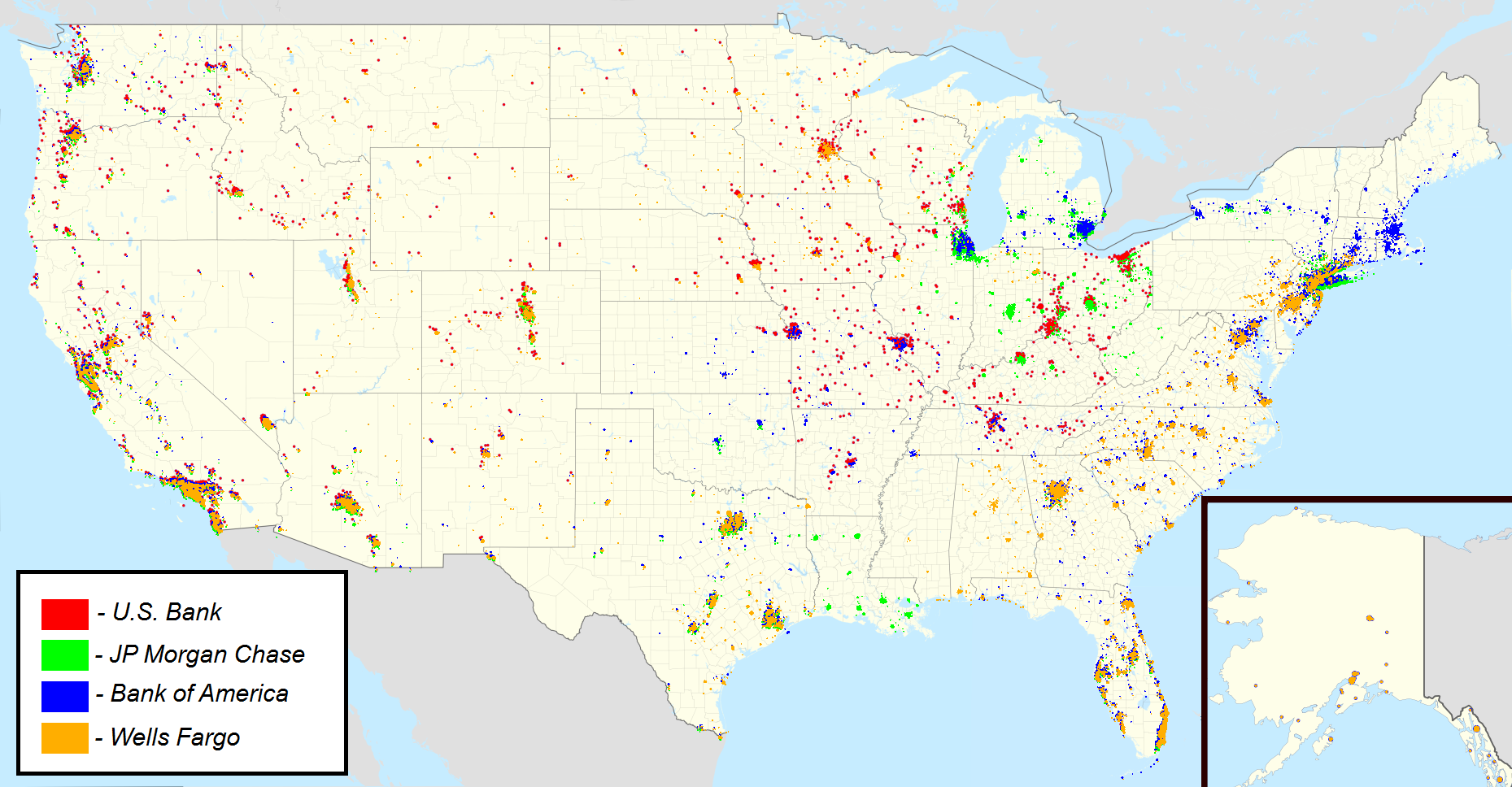 Methods of Payment
International (USA, CA, EU, RU, AU)
No other current payment methods are being accepted. Money order support may be added in the future.
Fees & Rates
BuyBitcoin.US charges a 0% fee to sell Bitcoin and a 1% fee to buy Bitcoin.
The buy fee will increase to 2% on August 9th, 2013.
Bitcoins can be listed at any rate, and typically sell for around the Mt. Gox rate. This makes BuyBitcoin.US the cheapest way to convert cash to Bitcoin in one day, or vice versa.
Using BuyBitcoin.US
How to Buy Bitcoin instantly on BuyBitcoin.US
Select an order from the current order book, enter your email and Bitcoin address and submit.
Pay the described sum to the account shown on the confirmation page by going to any local branch of the sellers bank and filling out a deposit form with cash. How to fill out a deposit slip
Email the receipt to orders@buybitcoin.us.
Your Bitcoin are sent within an hour of your receipt being received.
How to Sell Bitcoin Instantly on BuyBitcoin.US
Fill out the form on BuyBitcoin.US.
Deposit the amount of BTC for sale into your personalized escrow address.
Receive cash deposits from buyer on BuyBitcoin.US instantly.
Security
256 bit SSL encryption
Daily server backups
Private keys for escrow addresses stored offline, ensuring no Bitcoin can be lost in case of a server compromise.
Customer Service
See Also
External Links
References