Bitcoin by MtGox Mobile
Bitcoin by MtGox Mobile (formerly branded as MtGox Live) was a mobile app that brought many of the features of the Mt. Gox exchange's website to the mobile platform. The app was used to buy and sell bitcoins, view the orderbook, and see trading history.
History
This service was first seen in early May, 2011, but first appeared in the forum on May 29, 2011.[1] It first appeared under the domain mtgoxlive.bco.in but switched to mtgoxlive.com.[1]
On July 19, 2011 the service was acquired by Mt. Gox.[2]
References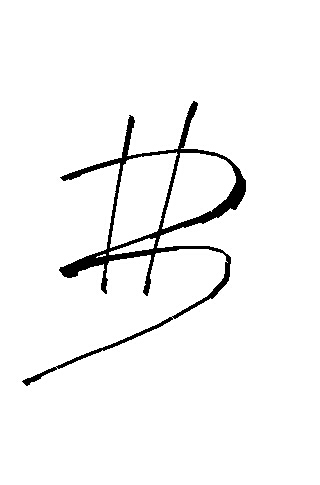 This page is a stub. Help by expanding it.