Bitcoin Marketing Team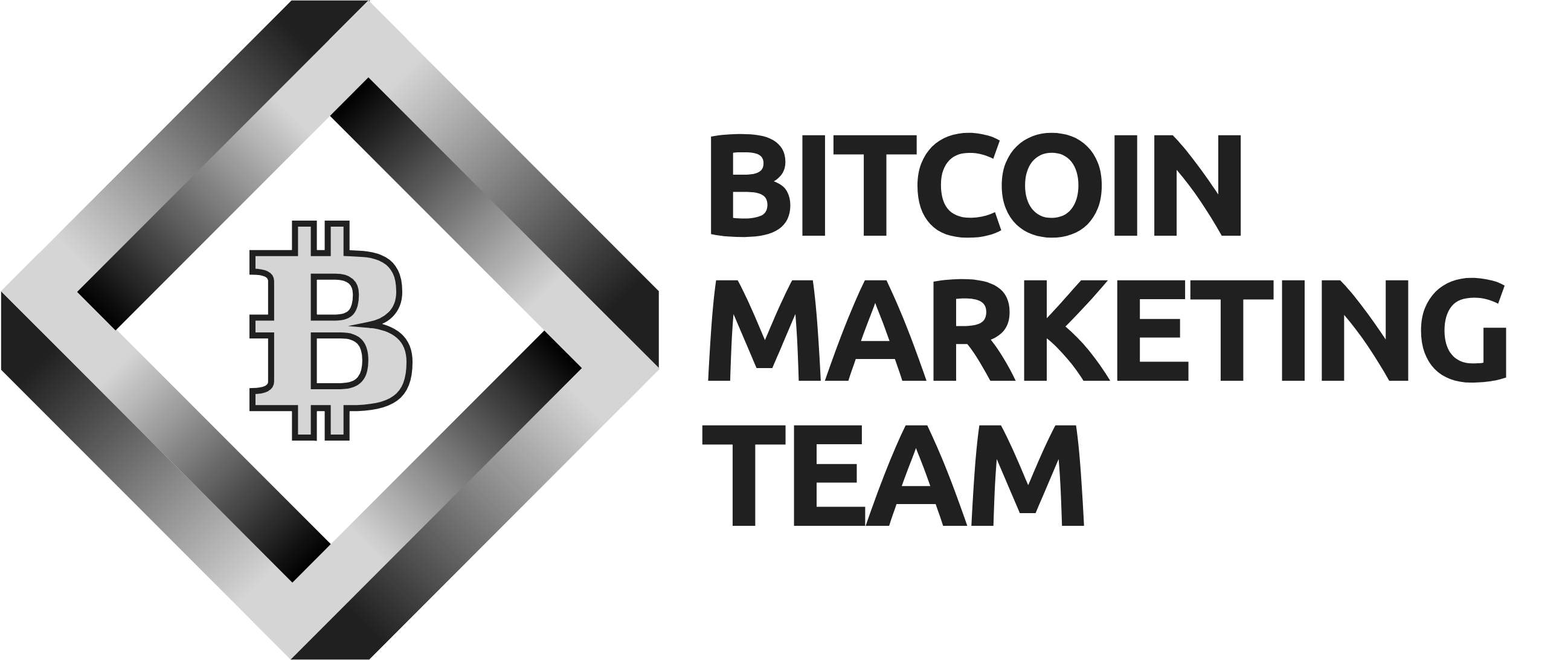 The Bitcoin Marketing Team (https://BitcoinMarketingTeam.com) is a specialist Bitcoin Marketing Agency, based in Dublin, Republic of Ireland.
---
Company Background
It is founded by Jamie McCormick, a veteran of the Irish video games industry, and was set up to give practical advice, skills and services to bitcoin and blockchain entrepreneurs across the world. He launched the Bitcoin Marketing Team in 2014, as well as the Bitcoins In Ireland website (http://BitcoinsInIreland.com) to write about his experience mining bitcoin, setting up ecommerce, using bitcoin faucets, spending bitcoin in a range of online stores, and selling bitcoin through exchanges. He was also a founding member of the Blockchain Association of Ireland, and speaks regularly at events on blockchain in Ireland.
The Bitcoin Marketing Team is a specialist bitcoin marketing agency and has helped multiple teams over the last four years complete a wide variety of product and service launches, as well as over ten ICO/Token sales, raising in excess of $110M. Prior to the Bitcoin Marketing Team, the individual team members launched over 30 online products and services between them and managed multi-million euro advertising budgets across multiple markets and products in the online gaming sector.
#BitcoinSurvey 2015 & 2016
In conjunction with BitcoinsInIreland.com, Bitcoin Marketing Team conducted the publicaly available #BitcoinSurvey 2015 and 2016 [1] [2] [3], which were widely cited in the media at the time. The survey was ran in 11 languages, with results about people's opinions on bitcoin, mining, gambling, wallets, exchanges and mishaps. The 2016 report is available to download as well as watching the presentation of survey findings at Dublin Institute of Technology.
Company Services
The company provides a range of crypto-focused marketing services to companies operating in the bitcoin sector including: - Marketing Strategy - Market Research - Advertising Management - Pay Per Click Advertising - Media Buying - Conversion Funnel Consultancy & Design - Marketing & Advertising tracking & accredidation - Search Engine Optimization - Analytics - Email Marketing & Automation
Company Clients
The company has worked with a wide range of blockchain companies including SALT Lending, Equiti Games, Playkey, Leverj, Coinsilium, Local Coin Swap, Gap600, Bitcoin Average, Aventus, Coin Gaming, Knowledge, Repux, Joytoken, Coinmate, Bitcoinpay, CanCoin & Pigzbe.

Published articles about Bitcoin Marketing Team
Published Articles relating to marketing and bitcoin