Adam Back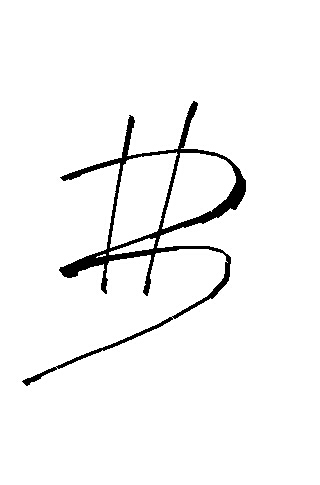 This page is a stub. Help by expanding it.
Adam Back is a British cryptographer and crypto-hacker notable as the inventor of Hashcash, the proof-of-work system used by Bitcoin.
He is currently CEO at Blockstream.[1] Other employees at Blockstream have included Pieter Wuille, Gregory Sanders, Matt Corallo, Mark Friedenbach, Jorge Timón.
Back was an opponent of SegWit2x.[2][3]
See also
References